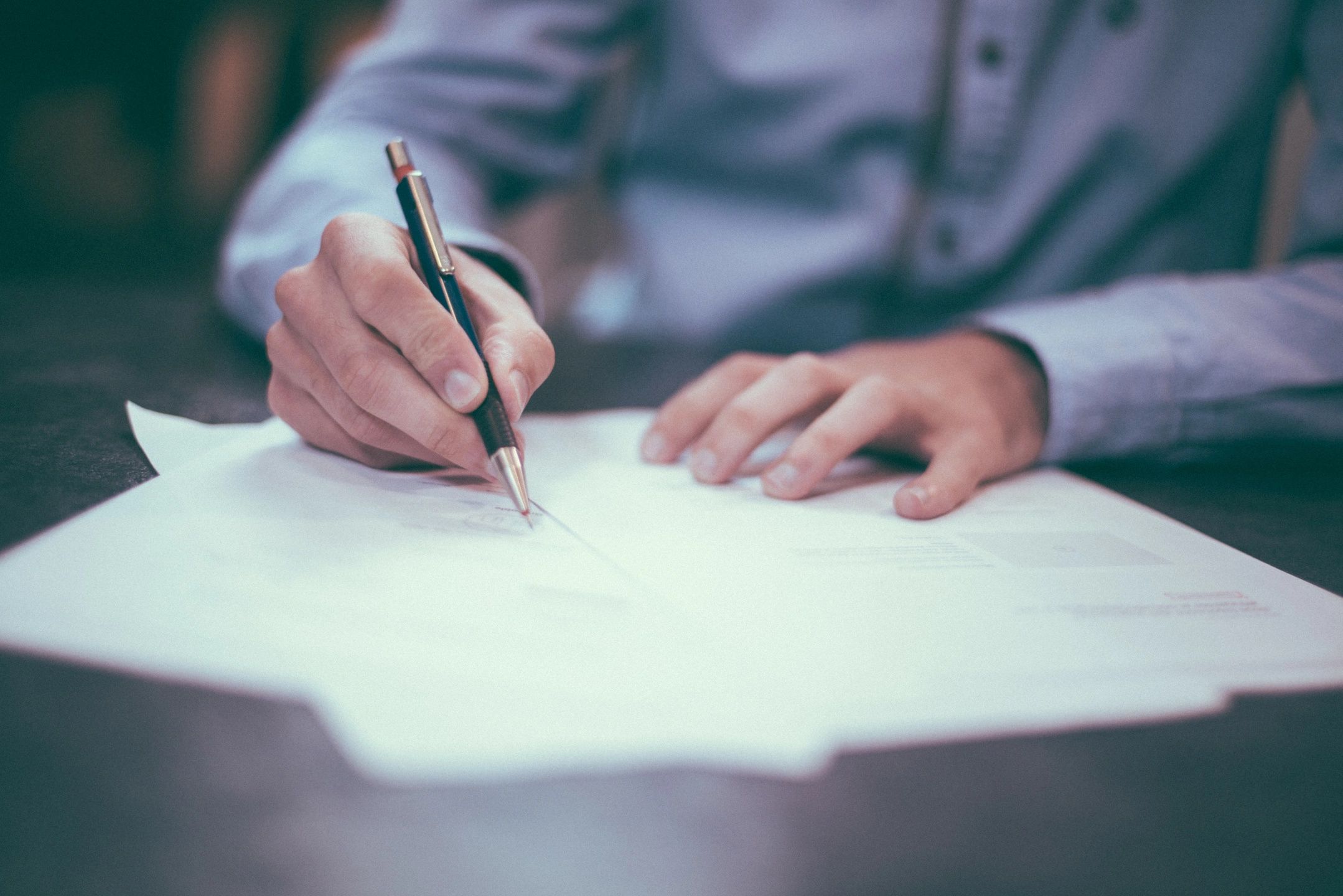 Wills and Estates
Knowledgeable counsel is the first step to smooth estate planning and administration.   Robert Liotta has more than a decade of experience helping individuals craft wills that help achieve personal objectives and minimize tax liability and the potential for disputes among heirs and beneficiaries. Each plan is specifically tailored to the client's individual needs.  This includes the young family just beginning their life together to the affluent, well-established matriarch concerned with the succession of the family business.  Types of estate planning tools frequently used include:
Wills revocable trust, and powers of attorney for medical and financial decisions
Guardianships
Marital Deduction and Qualified Termination Interest Property Trusts
Special Needs Trusts
Charitable Trusts
Family LLC's , Intentionally Defective Irrevocable Trusts and other Gift Leveraging Tools
Trust and estate administration can be unintentionally challenging due to a variety of reasons such as changing laws, family dynamics, and the estate planning tools selected.   When the time comes to administer the estate,  Robert Liotta is known for his compassion, empathy and his ability to help families work through matters as expeditiously as possible through this very challenging time.